"The sound is the mirror of the soul"
 An essential figure amongst contemporary classical guitarists! Johan Fostier's sound and interpretative art never go unremarked! He performs throughout the world as a soloist and chamber musician (Take Four Guitar Quartet, Almaviva Duo, Estrellitas Duo) and in the most famous concertos for guitar; his tours took him throughout Russia, the United States, Canada, Chile, Brazil, Mexico, Colombia, Argentina, Germany, France, Belgium, Italy, Switzerland, the Netherlands, Spain, Portugal, Morocco, Estonia, Afghanistan…
His sovereign technique, deeply connected to music, enabled him to win several prestigious international competitions (among which the Guitar Foundation of America in 2001, Mottola, De Bonis, Tromp Muziek,…).
A university- educated linguist, interested in words, he has also collaborated with several comedians, singers and directors, which diversified and enriched his perception of the stage.
Carried and transfigured by his studies in Brussels (conductor Guy van Waas), Paris (Maestro Alberto Ponce, Ecole Normale) and in Switzerland (Joaquim Freire, Susane Mebes, his stars in guitar!), he perfected his art in the masterclasses of Nigel North and Eduardo Isaac.
He teaches in Bachelor and Master programs in Tilburg (Fontys Hogeschool voor Kunsten) and is invited throughout the world to give masterclasses.
JF sums up his artistic approach in 3 points:
1. To be
2. To give
3. There's no third…
nationalities of students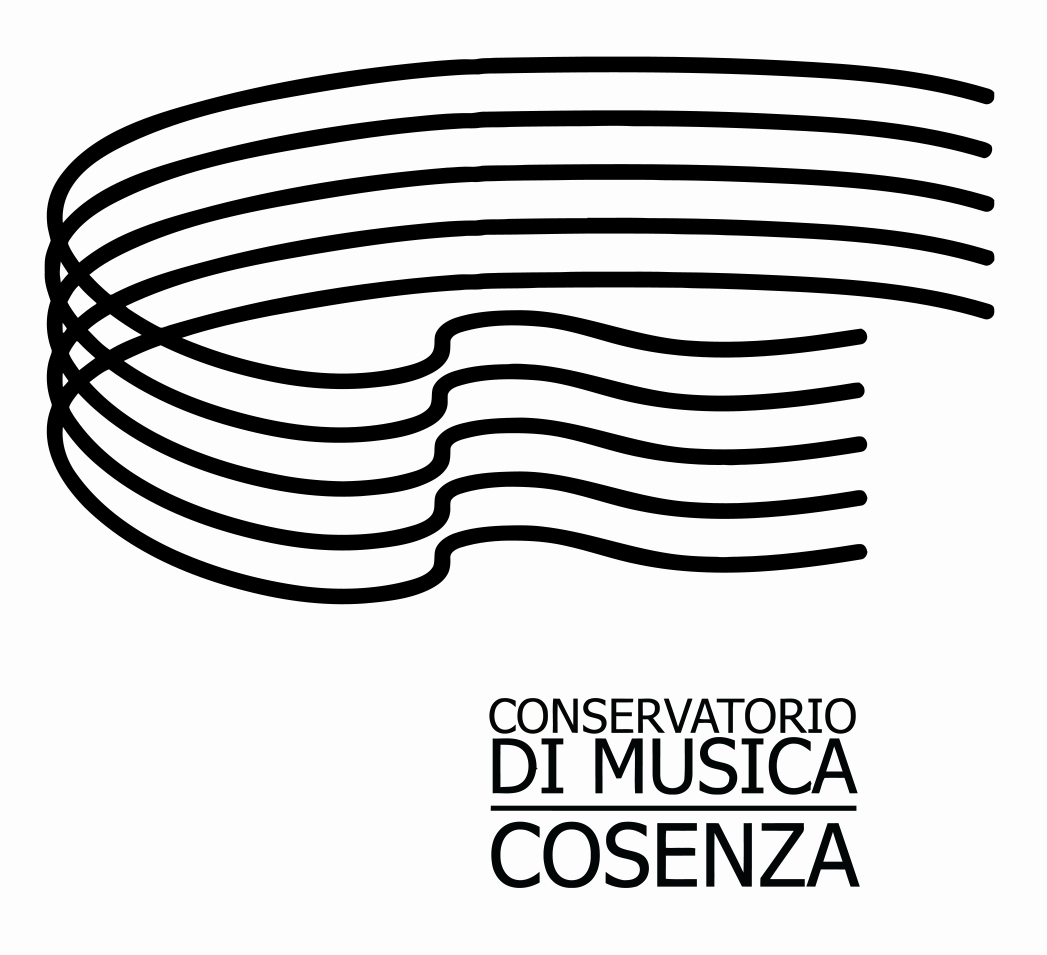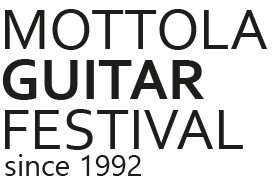 Belgium
Johan Fostier
Classical Guitar